So I had this Atlantic mold for a while now....brainstorming on what to paint.
Then after much thought and a couple of Elvis documentaries, it hit me.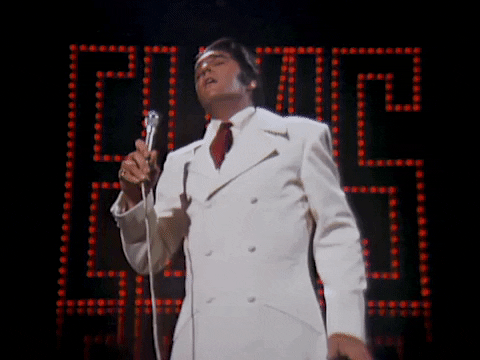 So at first, i was going to go really Las Vegas, but I wanted to make sure the girl figure had just as much glam as little Elvis, so I had to find a middle ground. I was limited by the permanent features of the mold...and i like to use as much of the original structure as possible. After a little bit of Google surfing, i came a cross a cool picture of Elvis and Joyce Bova. Anywhoo, here it is. Peace!