So I had this Atlantic mold for a while now, while i brainstormed on what to paint.
After much thought and a couple of Elvis documentaries, it hit me.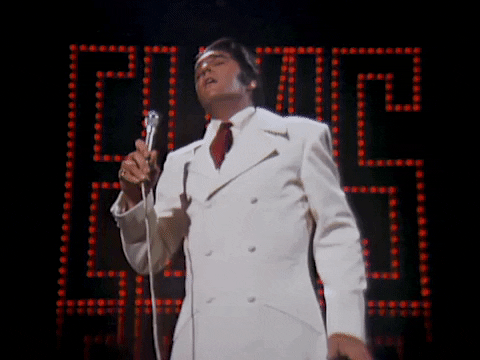 At was going to go really Las Vegas, but wanted to make sure the girl figure had just as much glam as little Elvis. I was limited by the permanent features of the mold cause i like to use as much of the original structure as possible. After a little bit of Google surfing, i came a cross a cool picture of Elvis and Joyce Bova and i said " this could work " a little bit of this a little bit of that and this was the outcome.